Disturbance. Disorder. Disarrangement. Many people think these are negatives in the workplace, but Leadercast Positive Disruption will show how disruption is the best way to make positive, lasting changes in your organization and beyond.
The speakers who will take the stage are change-makers. They are trailblazers. They are people who face big ideas head-on and take their teams to new heights. Learn from our leadership experts on how to purposefully interrupt organizational functions to bring new energy, ideas, processes and success to your team.
At Leadercast Positive Disruption, discover how to upset the status quo to incite positive change that will echo throughout your organization.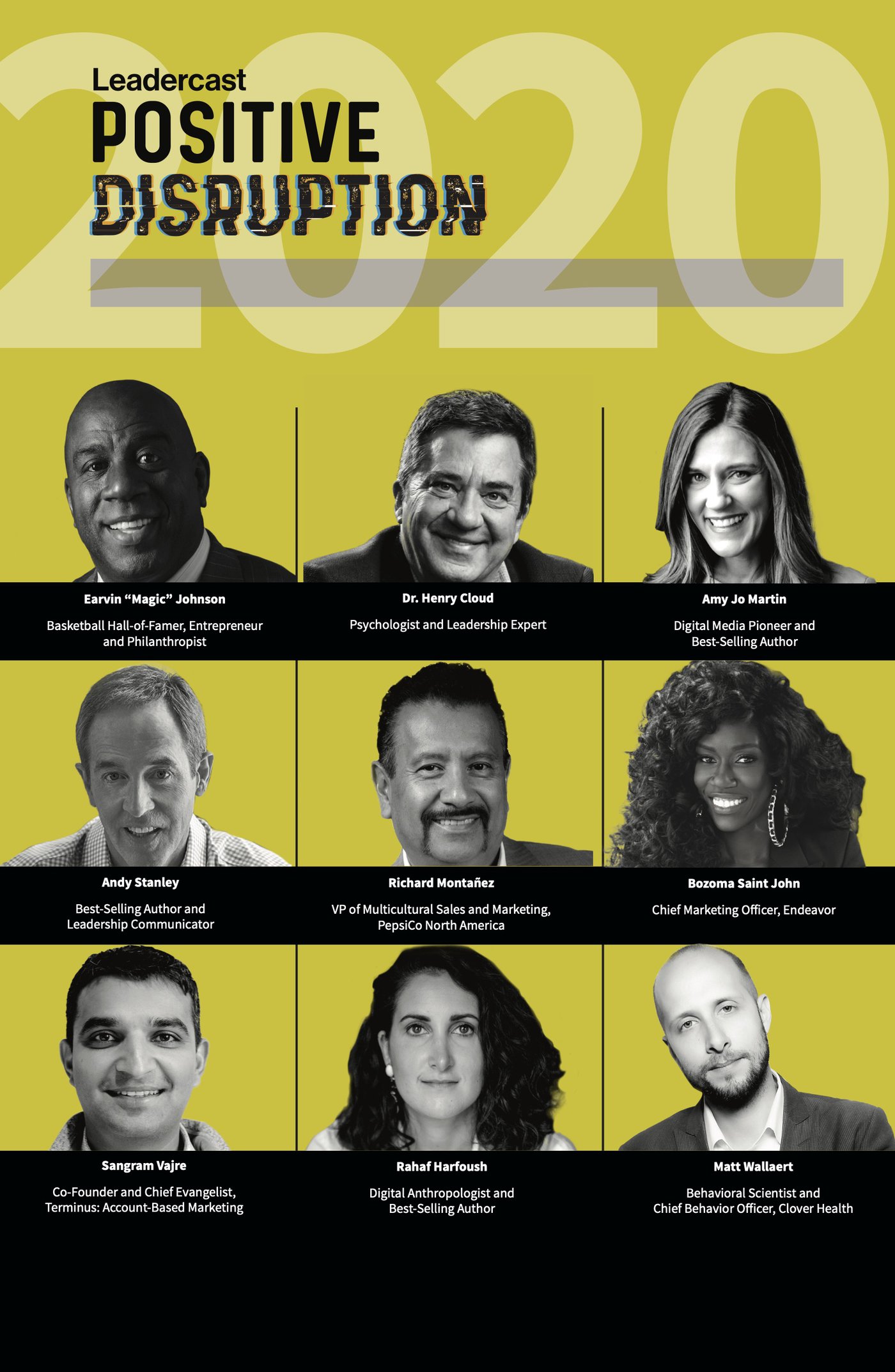 Valparaiso Nazarene Church will be hosting Leadercast Live 2020 on Thursday, May 7, and we would love for you to join us! The early bird rate is $60 through April 7. Tickets cost $70 from April 8 to May 7. (Cost includes entrance, catered lunch, snacks, and a Leadercast journal.) Register online below, or purchase your tickets at the VNC office, Monday through Friday, 8 a.m. to 4:30 p.m.
CEU Credits
Working professionals can earn CEU credits:
SHRM: 4.75 hours
HRCI: 4.5 hours
CNE thru ASNA: 4.5 hours
General CEU ($10): 4 hours/.4 units